Page 1534…
on
July 17, 2012
at
12:00 am
Happy Tuesday!
Logan and Brendan (my 9 year old twin boys) wanted to enter the Lego Lord of the Rings contest.
So, Logan, mostly, built the Battle of Gondor with his spare lego parts.
I couldn't figure out ONE image that caught all he wanted to show.
So, we did a comic.
If you have a moment. Click the link and give it a "Like" if you have a Lego account.
It doesn't really make a difference (I don't think) in the judging. But they're so excited when someone else clicks like…I thought I'd ask.
Also…
Just a reminder…
I have prints available for my Art Nouveau paintings.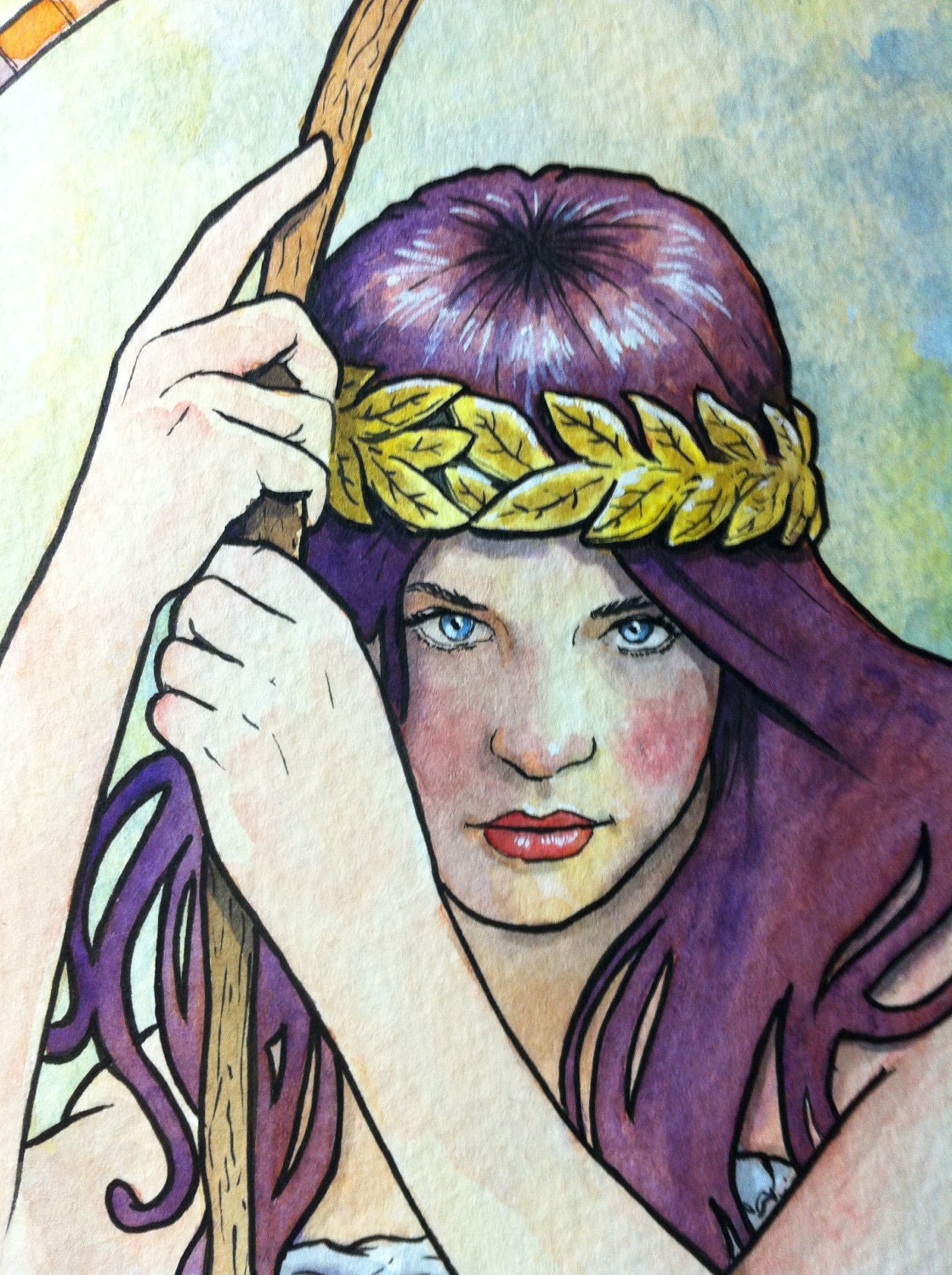 Thanks!
Scott